Legendary
Strength
Not just for Fishermen – generations around the world know and love Original Extra Strong.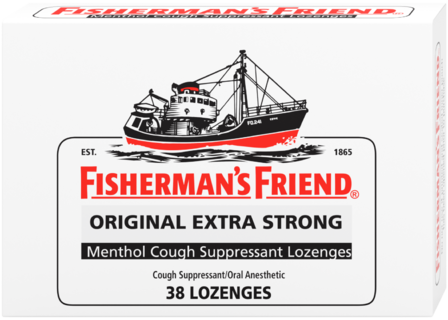 Legendary Sidekick since 1865
Fisherman's Friend is your trusted teammate, your caring companion, your super sidekick – always there to lift you up and through any challenge. True friendship never fades and we have proudly been helping the bravest sailors, adventure seekers, true originals, and next singing sensations for over 150 years. In good times and bad, life's better with a friend.
Better with a Friend
Better with a Friend
Better with a Friend
Better with a Friend
Better with a Friend
Better with a Friend
Better with a Friend
Better with a Friend